Hi, Jonathan Feldman here!
We here at eVero Outreach just finished up another three weeks of Hire Me!
This time, we travelled to Life's WORC in Mineola, New York, and I think everyone involved had an excellent time. We covered everything from where to look for jobs, to how to fill out an application, as well as prepping for the interview – and of course, the interview itself!
We also had a number of interactive exercises, including handshake practice, practice follow-up calls, and mock interviews.
At the end, everyone got to enjoy an impromptu concerto performed by Life's WORC's own Christian Ciardiello, who sang beautifully in Italian.
Well, that's all for now. See you next time!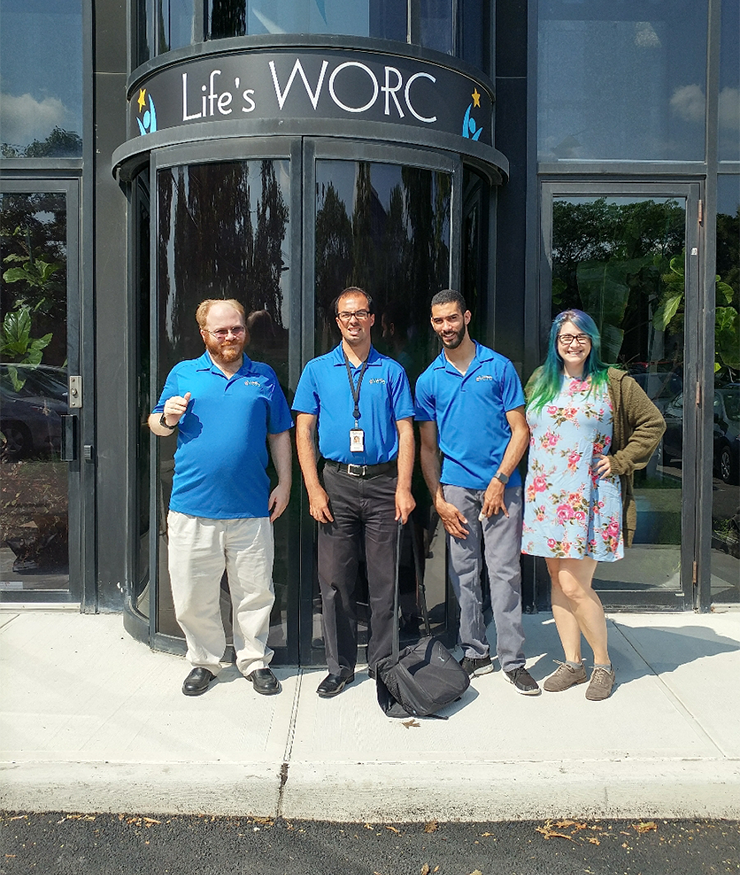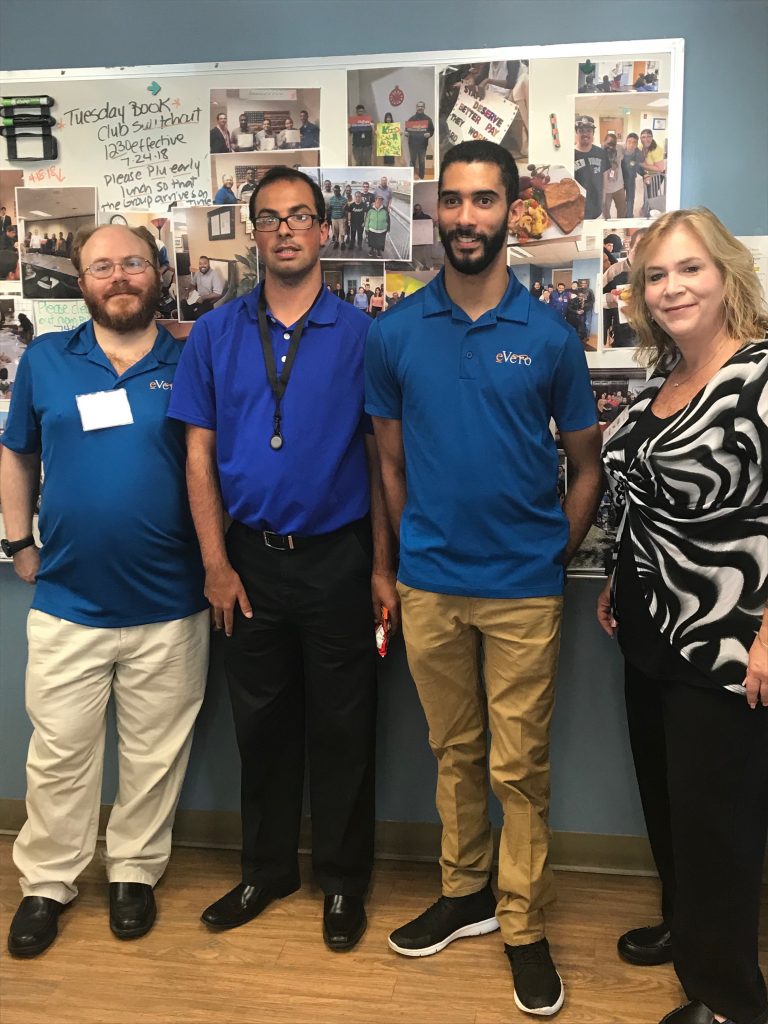 ______________________
Written By: Jonathan Feldman 
This blog post was written by members of the eVero Outreach team. The Outreach program aims to teach individuals with disabilities marketable job skills, and enable them to find gainful employment. To learn more about eVero Outreach, click here.